I prepared today's post especially for a fellow blogger, Annie. I told her some time ago I'd post more kids' rooms... so here they are Annie! Hope you get some ideas from them!
You should go over and visit her great blog which you can find
here
.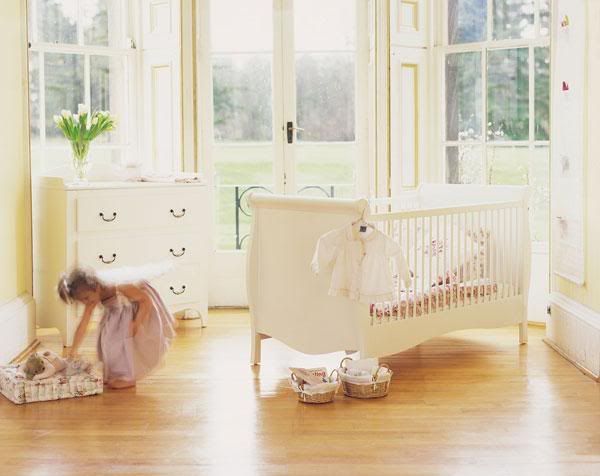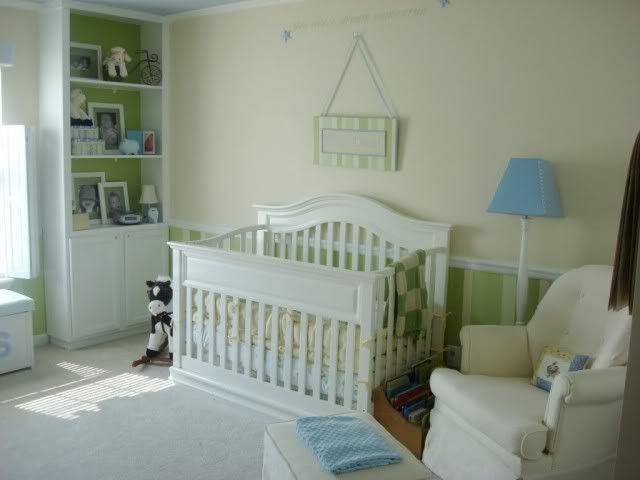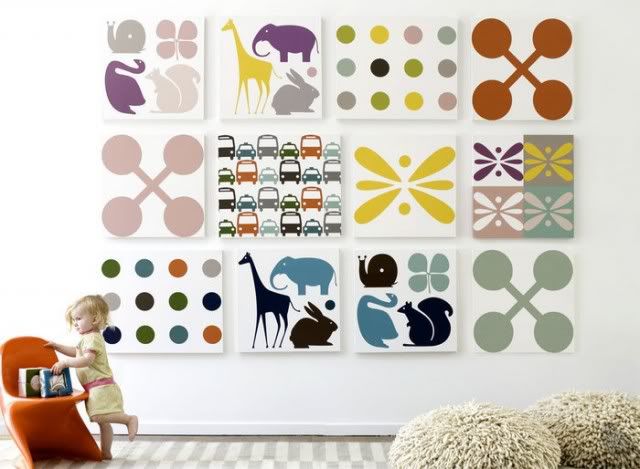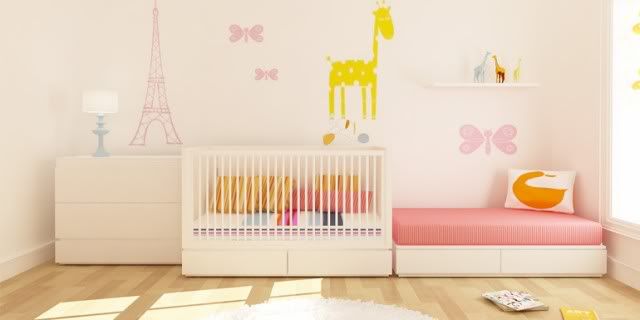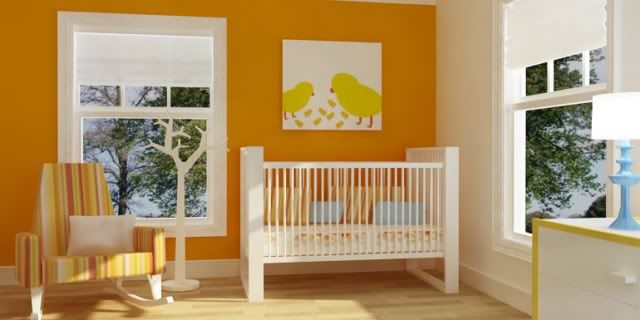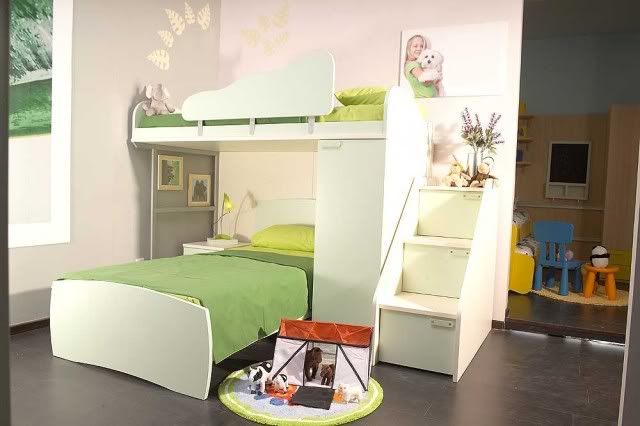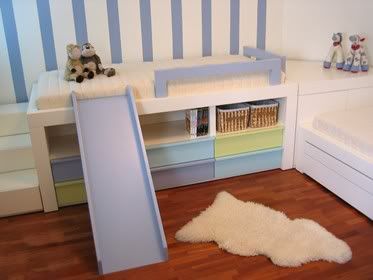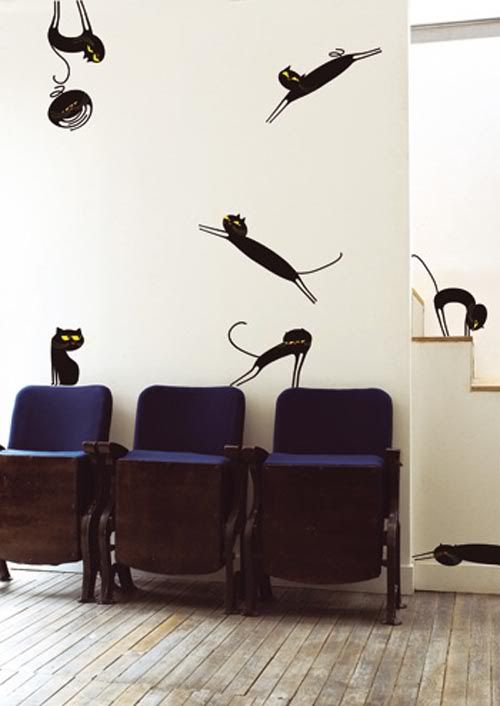 Wall sticker art named Catenkit Black by Ich&Kar
Those cats are fun! I don't particularly like those theatre seats but the cats are great!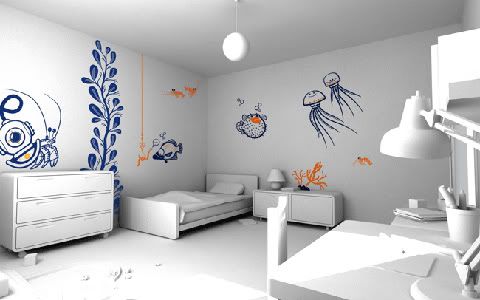 E-glue wall decor. Found at greatinteriordesign.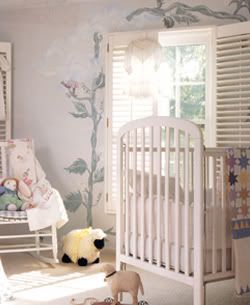 All from Houzz, except pics 8 and 9 which I found at
greatinteriordesign
.