Modern is not my style but I know there are lots of people who love it so... here they are. For you.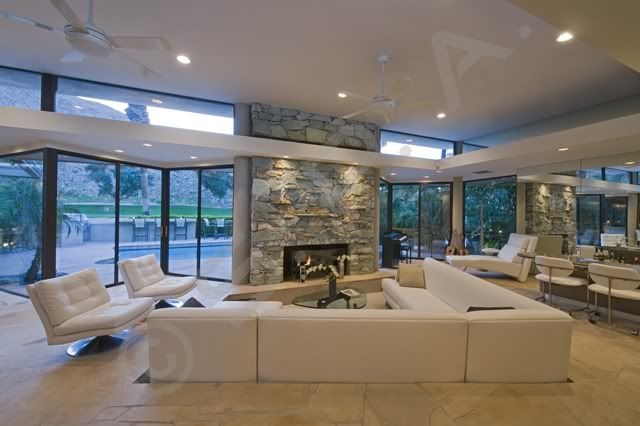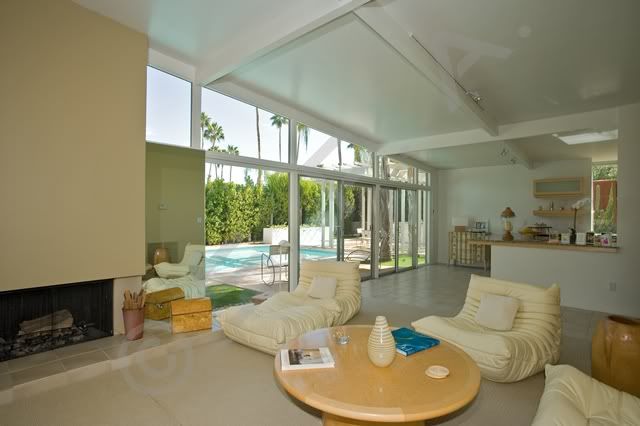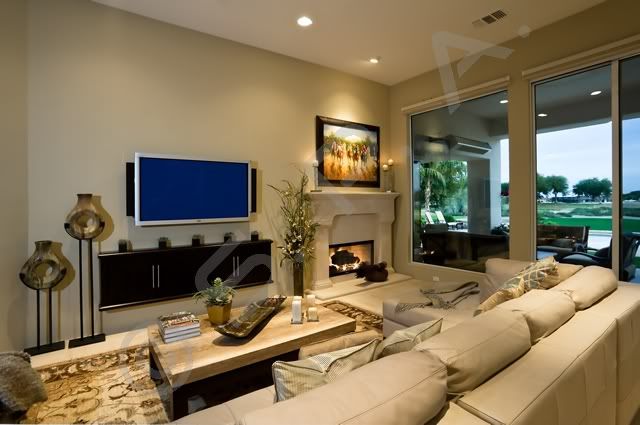 Mark Gerritsen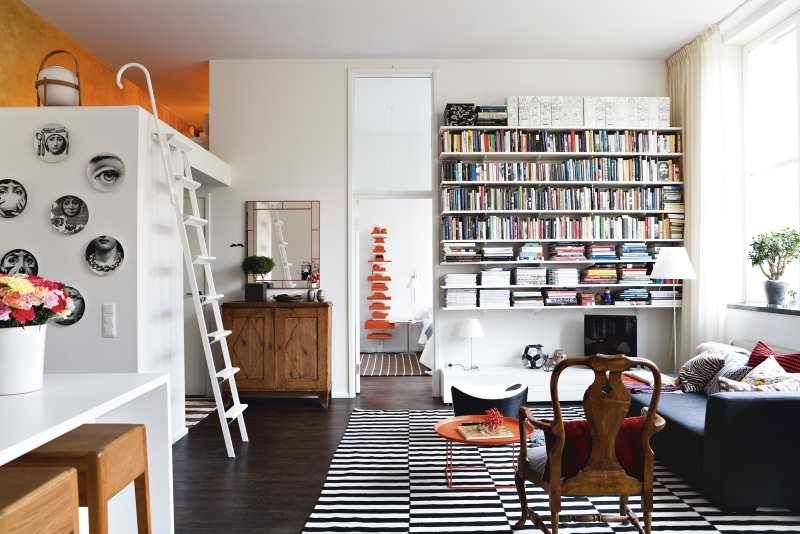 Skonahem
Skonahem- Not as modern a the others but, well I don't know, the lamps are modern!
Images 1 to 7 from
stock photo
Other images Mark Gerritsen and Skonahem.