Hope you are all enjoying your Saturday my friends.
A stone's throw from the beaches of northern Britanny stands this old stone house where Catherine le Hegarat and her family live. "I inherited the house from my mother who inherited it from her mother and as far as I can see my daughter Flore will carry on this tradition as I hope will her daughter," says Catherine.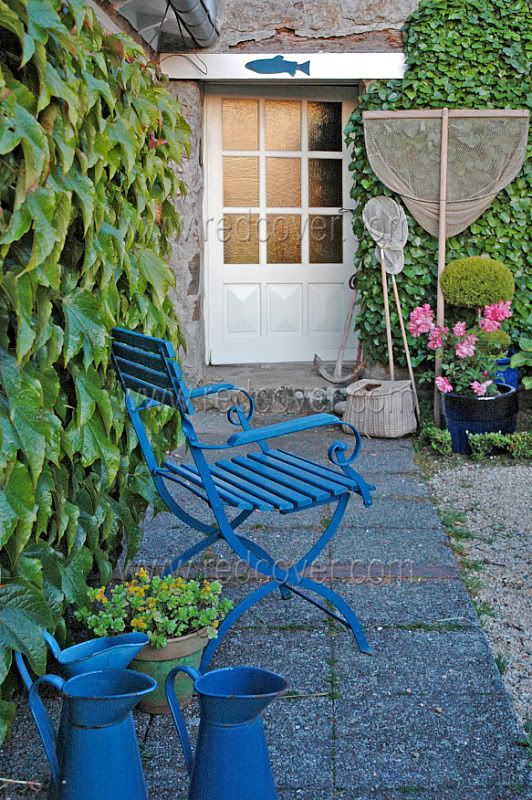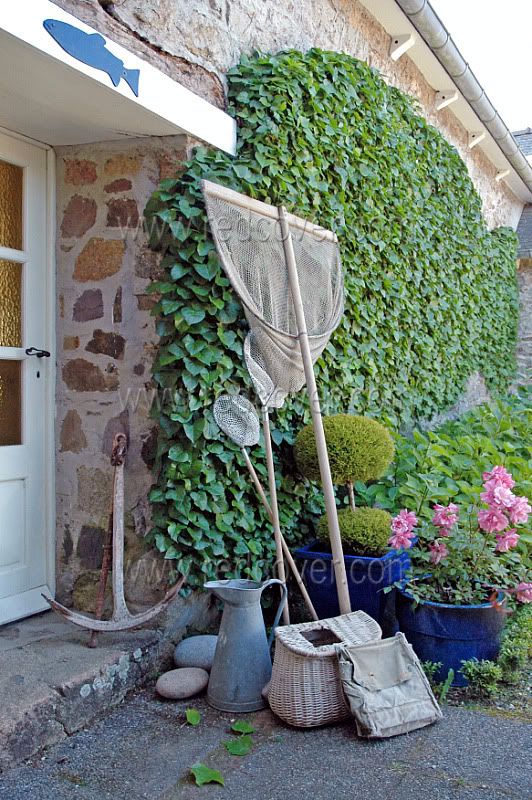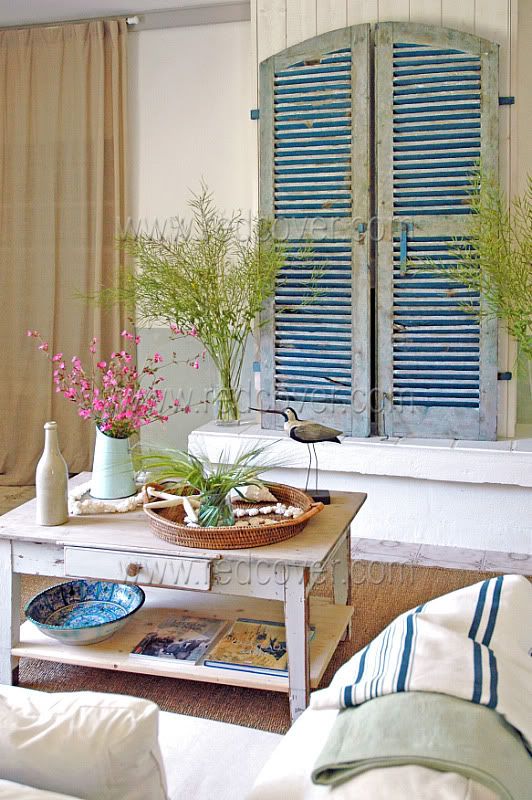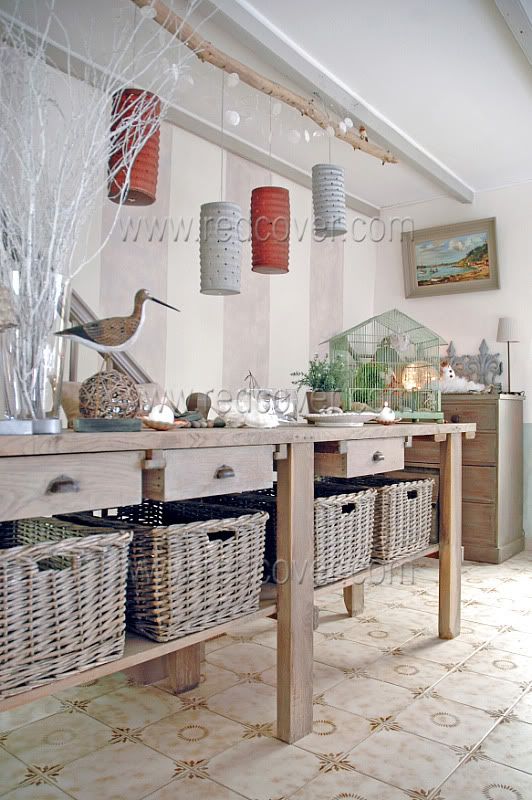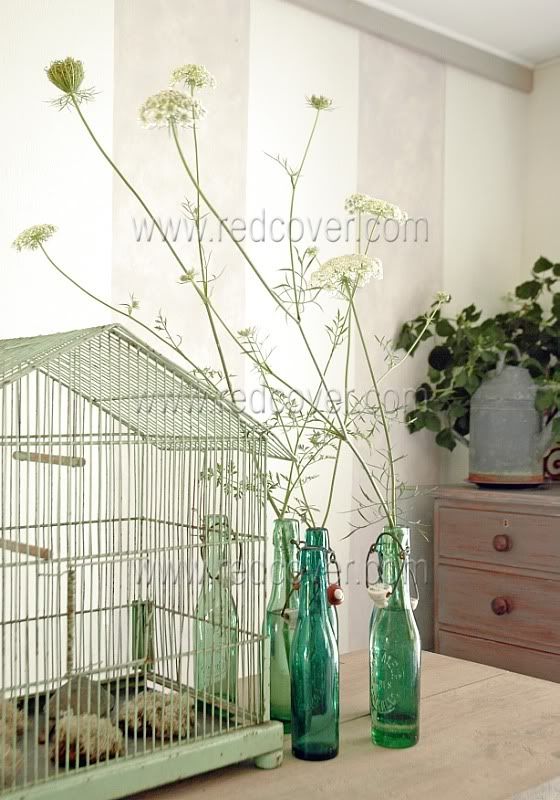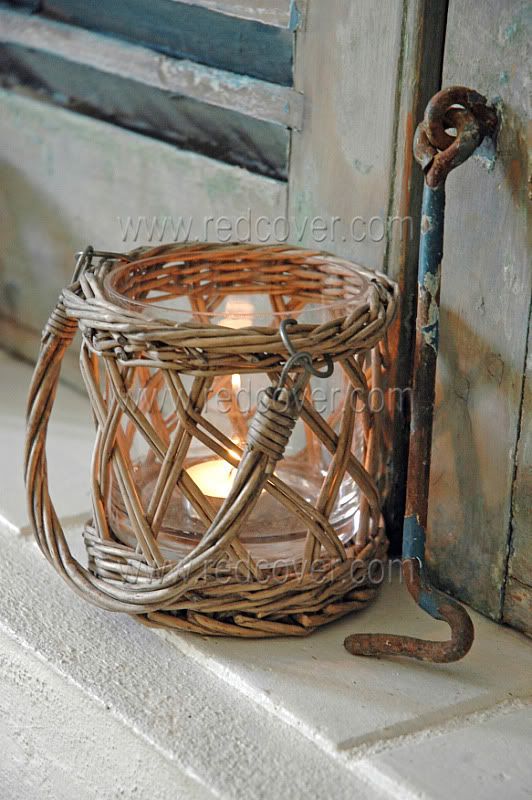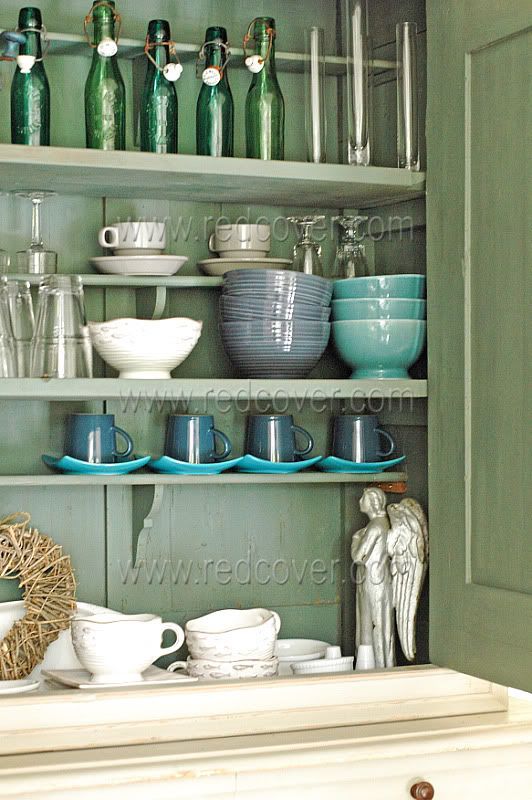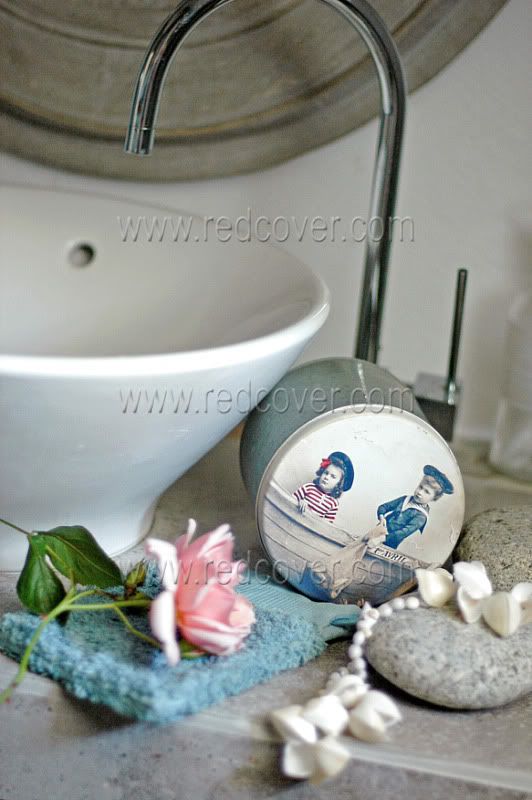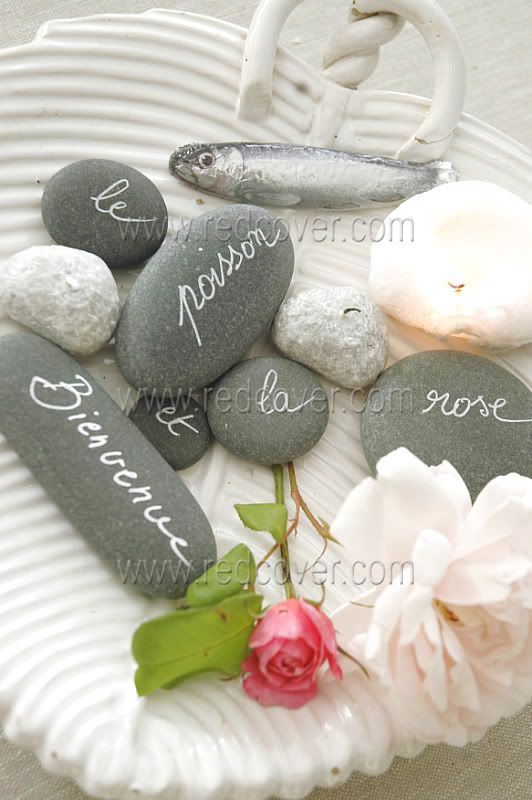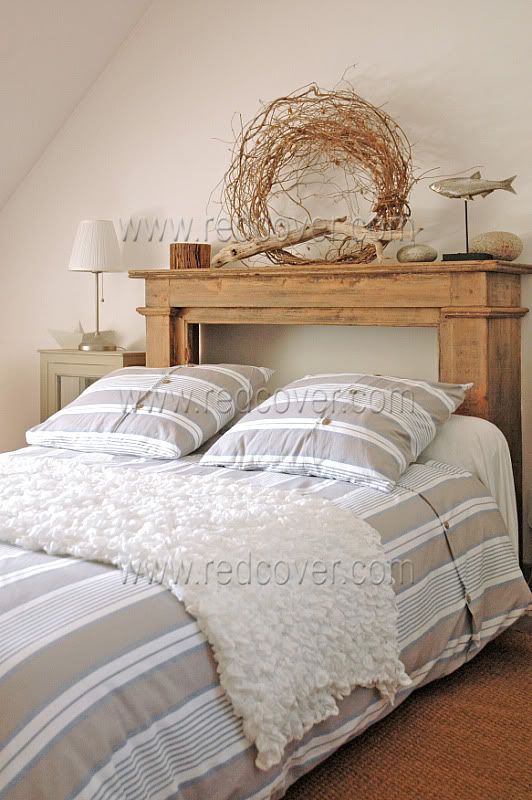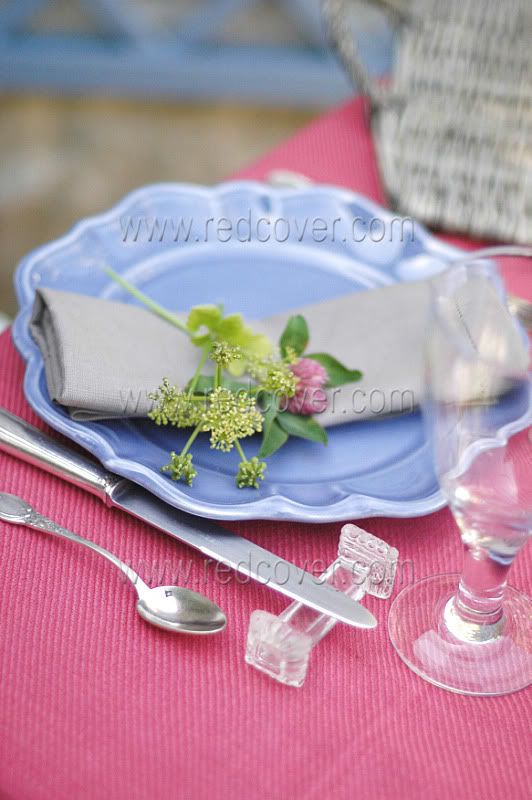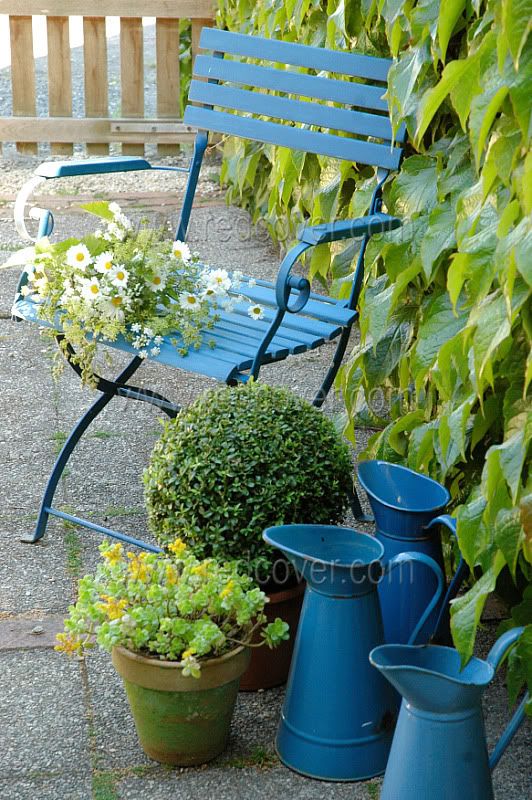 Have a lovely weekend!


Photography
Flore Palix/Oredia
Source